This weekend we attended a CHD Awareness Party and a Gwinnett Gladiator's Hockey Game sponsored by Kids at Heart at Children's Healthcare of Atlanta and Sibley Heart Center. Gov. Sonny Perdue is signing a Proclamation tomorrow morning declaring Feb 7-14 as CHD Awareness Week for the State of Georgia. We will not be able to attend the signing, but I am so excited. Hopefully this will get some media coverage!!!
This week has made me thankful for all the people who have played such an important part in Matthew's life. How can you look at the face of this sweet baby....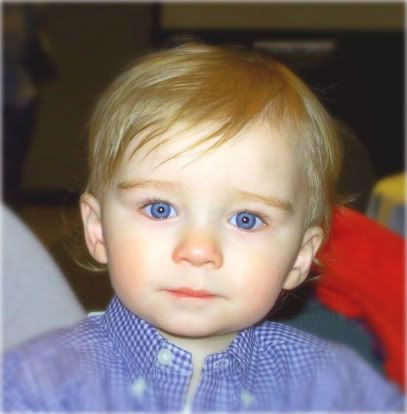 and not thank God everyday for bringing him into our lives and blessing us each day with his presence?
Matthew will be 15 months old on Wednesday. He can be the sweetest, most loving little boy ever. He is so funny and loves to have 110% of your attention. He is somewhat spoiled...we are working on that. He has recently started screaming in order to get what he wants. He has no patience...working on that too! We are teaching him to tell us what he wants, if he is unable to say it, we make him sign. The sweetest sight is Matthew signing "thank you and please." I will update more about Matthew later this week after his 15 month appointment.
In honor of CHD Awareness, say a prayer for the survivors and those who have earned their wings. Also say a prayer for the families who are facing these struggles daily. Volunteer, give blood, become an organ donor, donate to pediatric cardiac research..These small things make a big difference in a childs life. Remember that Congenital Heart Defects is the #1 Birth Defect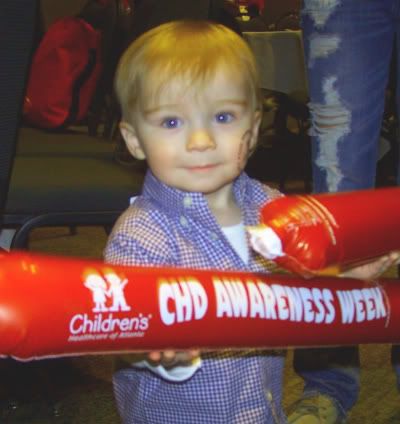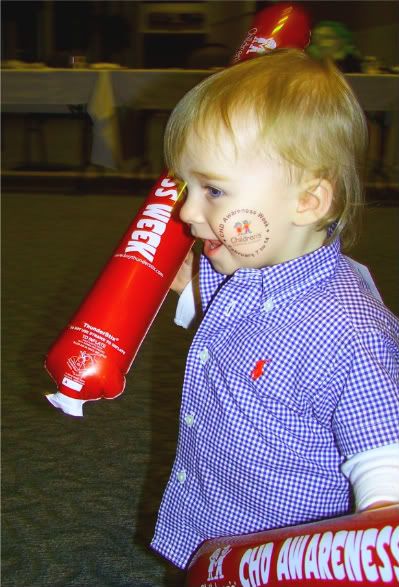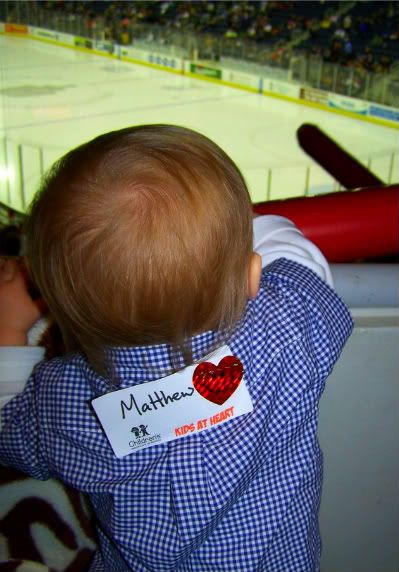 Matthew's sisters, Ashley and Allie